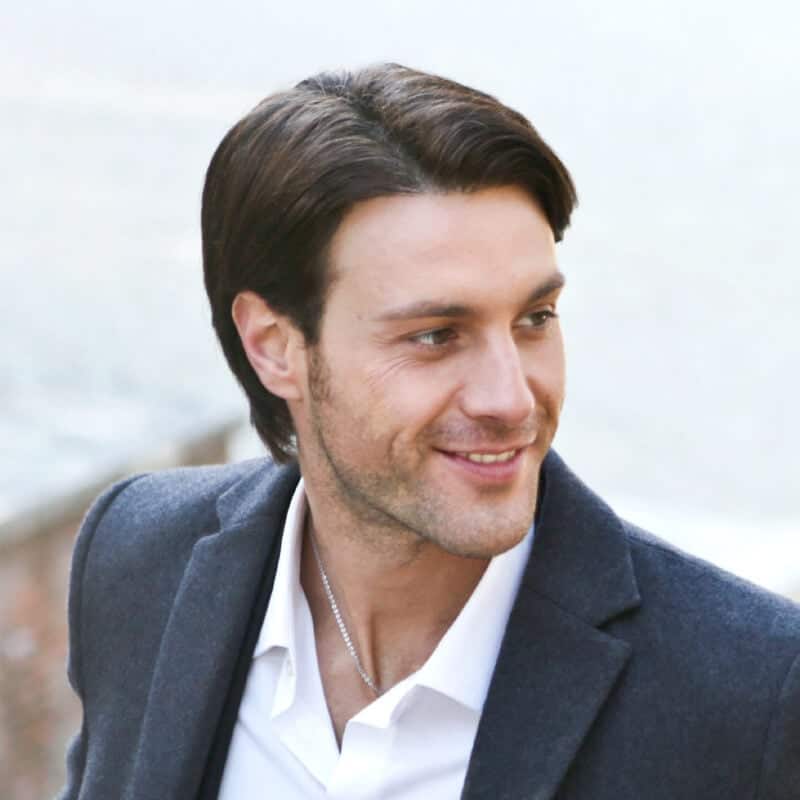 Co-Founder, Head of Operations and Tech
After 17 years building successful technology businesses in various industries, Josh is a proven digital Entrepreneur.
Josh's kind, friendly and easy going nature makes him a likeable person to be around and when things get tough in business, you want smart people around you who listen and care about your problems – this is Josh.
Josh is a creative thinker who can come up with out of the box solutions to big problems and he's very handy on the tools too, able to navigate and manage a wide range of digital technologies and marketing tools.