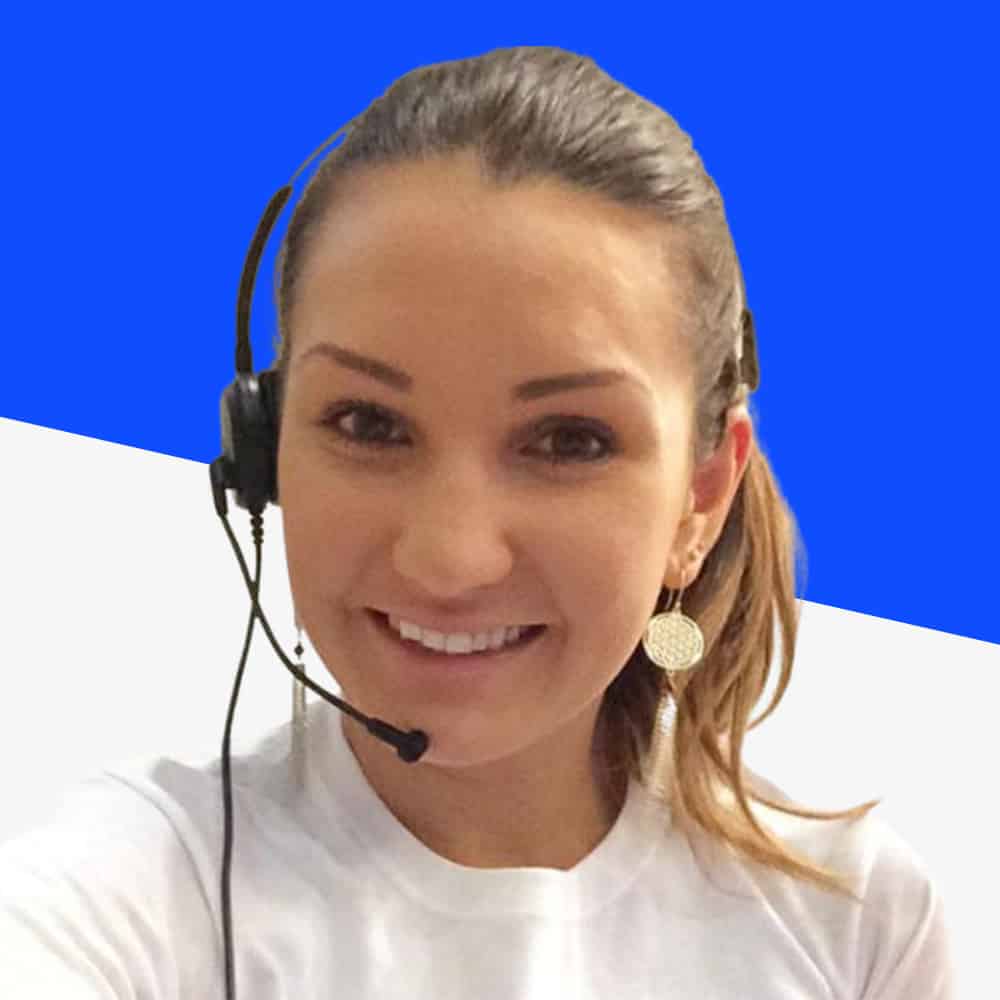 Co-Founder, Head of Sales and Partnerships
Richard has been in the business coaching game for decades and has helped literally hundreds of people to grow personally and professionally, in a range of industries and regions.
Richard possesses a wide range of skills relating to business and personal development and when combining those skills with his friendly and personable nature, he is a great person to have as a business coach and mentor.
Richard is a specialist in the field of sales and strategy and he teaches these skills to MAC partners to help them sell their business more successfully.