Bite Local – bringing fairness to food delivery.
Dave, a partner at Mobile App City, initiated our partnership with a single-minded goal – to empower businesses to increase their earnings. During brainstorming sessions to identify a potential target market, he saw the frustrations of potential clients, particularly their exasperation with Uber Eats' exorbitant 30% fees, which placed an undue burden on restaurants. Recognizing an opportunity to make a difference, Dave turned to us to make a solution.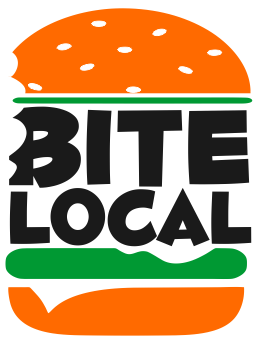 Dave got us to build a Container App, like Uber Eats but at the wholesale partner price.
With the assistance of Josh, the director of Mobile App City, Dave secured his first sale through a Zoom call. Since then, Bite Local has flourished, welcoming over 97 restaurants onto its platform. With the aid of the regular coaching session with the Mobile App City team, Dave is able to hit his goals and so much more.