Performance Through Health: Breath science Pioneer
Performance Through Health, aspiring to be recognized as the foremost authority in breathwork, sleep, and respiratory science, faced a twofold challenge. Their existing website struggled to convert visitors effectively, hindering growth. Additionally, they aimed to introduce online training courses and showcase their expertise through podcasts and video blogs. To overcome these obstacles, they sought a website redesign to enhance conversions and establish a dynamic platform for sharing their knowledge.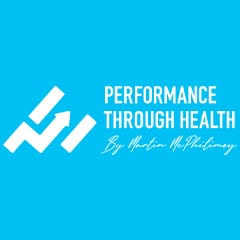 We built a responsive WordPress website that has focuses on conversion and SEO. To facilitate course offerings, we added a secure member-only backend, allowing our client to create and monetize industry first training courses. To enhance performance and SEO, we adopted a local server setup, reducing load times and ensuring swift page loading. This comprehensive solution not only resolved conversion challenges but also positioned Performance Through Health as a leader in breathwork, sleep, and respiratory science.