What is Essential Fitness All About
Essential Fitness, an outdoor personal training program, needed a website solution for efficient session scheduling and bookings. They needed a platform to engage with their fitness community effectively.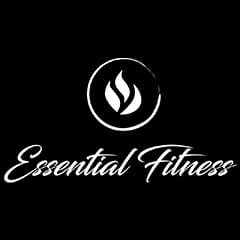 We solved Essential Fitness problem by building a sales optimised website that fixes their scheduling and booking needs. Now, all their leads and sales funels are directed to the website, where potential clients can easily explore session schedules and sign up, without the need for phone calls. This efficient solution has improved customer engagement and significantly enhanced conversion rates for Essential Fitness.