Meta Therapy: Mental wellness for all.
Meta Therapy, a pioneer in VR therapies, faced a pressing digital challenge. Their outdated website was failing to convert visitors into customers. Recognizing the urgency of the situation, they turned to our partner to revitalize their online presence and boost conversions.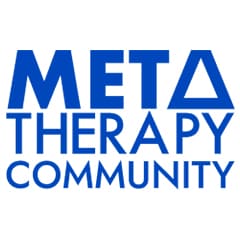 We revamped their website with a modern, user-friendly design and implemented conversion optimization techniques. The result? A transformed online presence that attracted more traffic and turned visitors into loyal customers. This case study illustrates the power of a well-executed digital makeover in driving remarkable results.