Local barbershop with talented barbers.
Diamond Barbers, a thriving salon known for its precision and style, confronted a familiar issue in the industry.
Traditional receptionist services were draining their resources, causing financial strain, and occasional scheduling errors. Seeking an innovative solution to modernize their operations and improve the customer experience, Diamond Barbers turned to one of our licensees.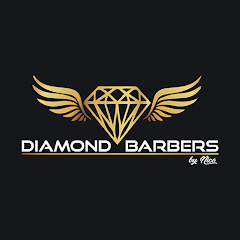 A tailored app, designed exclusively for Diamond Barbers, revolutionized their appointment management.
With seamless integration it streamlined bookings, eliminating the need for costly receptionist services. This not only saved Diamond Barbers significant resources but also empowered clients to book appointments effortlessly. They were also able to open up more stores without the worry of the cost of a full time receptionist and scale the business.