John Schnider - Entertainer, Dukes of Hazard, Dancing with the stars
John Schneider, renowned in the entertainment world, faced a unique challenge when he joined "Dancing with the Stars" – securing votes from his fans. To ensure victory on the dance floor, John sought our Partners help in engaging his fan base effectively.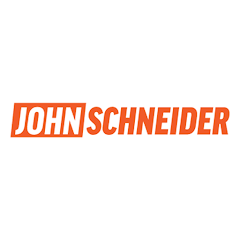 We developed a customized mobile app, designed to channel John's dedicated fan base into an efficient voting force. The app proved instrumental in his journey, propelling him to an impressive run that stretched all the way to week 7 on "Dancing with the Stars." Beyond the show, the app continued to be a valuable asset, serving as a significant income stream. It allowed John to keep his fans engaged by providing updates on upcoming events and new products, ensuring a lasting and profitable connection with his loyal supporters. This success story exemplifies how innovative technology can transform challenges into opportunities for long-term engagement and revenue generation.